Carolyn McDonald
Narrator & Video Producer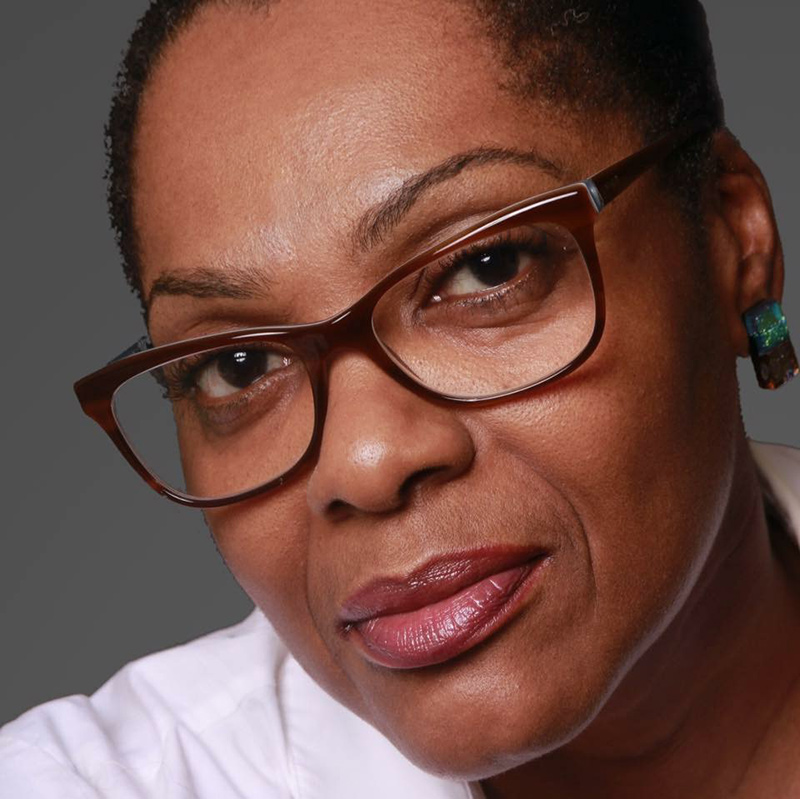 Carolyn is the award-winning executive producer of HBO's "America's Dream", TNT's "Buffalo Soldiers" and "Freedom Song" — while running Danny Glover's Carrie Productions — and the National Geographic documentary "Bearing Light" for Big Kenny Alphin's Love Everybody.com.
She began her career in the marketing division of Warner Bros TV where she developed publicity campaigns for such films as "Chariots of Fire" and "Road Warrior" and was later a production executive at Cinecom Entertainment Group.
Carolyn has worked with Progressive Source since 2019, when she acted as narrator of the audio book for the critically acclaimed historical biography, "Staking a Claim: the Making of an African-American Oil Dynasty". She is currently the narrator of a pending educational air pollution video series that Progressive Source is producing for the California Air Resources Board.