David Mendez
Audio Engineer/Composer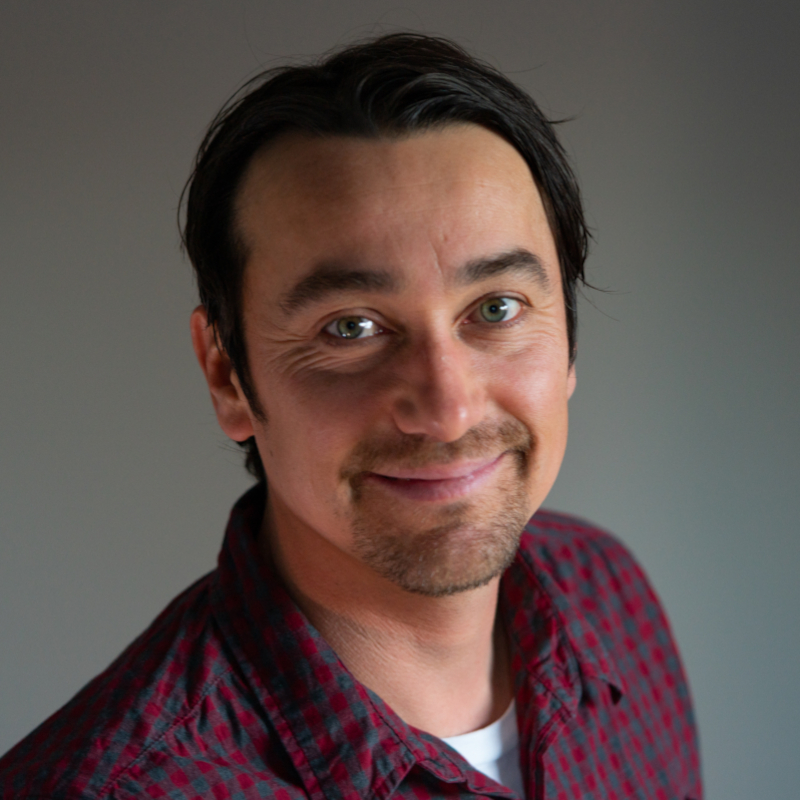 David is a full-time Media Systems Technician at Santa Rosa Junior College, where he currently specializes in numerous educational digital media technologies. His expertise and talents have led him into various roles such as audio engineering, videography, live sound, music production, audio-visual technologies, and teaching.
He has worked on numerous film projects, as cinematographer, editor, sound mixer, and much more. Noteworthy projects in which he has made contributions include award winning independent films such as, "A River Changes Course" and "Inside Job." David has also been a contributor to Progressive Source Communications since 2011, filming and editing videos including the short documentary film, "Hearts on the Ground."
David studied Music and Recording at San Diego State University. He is an accomplished guitarist and composer, and has collaborated with various independent artists.
In David's free-time, he is an avid hiker and lover of nature, photographer, audiophile, and world traveler.